About Diesel Pro Power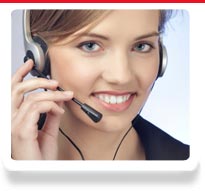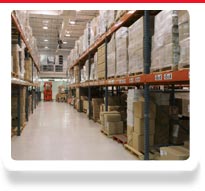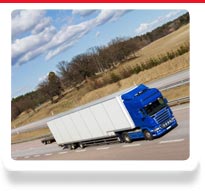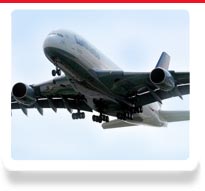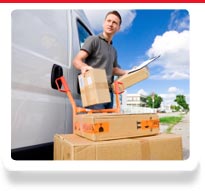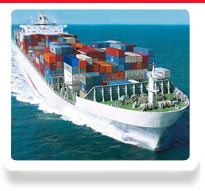 Detroit Diesel Pros: Your Home for Detroit Parts Online
If you're looking for Detroit parts online, you've come to the right place — Diesel Pro Power is proud to have been the first Detroit engine parts dealer on the web, and has been a one-stop-shop for all of your diesel part needs for more than two decades. Enjoy direct purchasing without the need for special contacts or inconvenient pickups. We ship direct, with an extensive catalog of products that takes the guesswork out of getting what you need.
Certified Products from Leading Detroit Diesel Parts Distributors
We're all about helping you run smoothly, and that includes the way you shop our inventory. With our unique platform, you can easily find exactly what you're looking for, whether that's parts for a Detroit Diesel turbo engine or an extensive Cummins diesel engine parts catalog. Enjoy intuitive site navigation that allows you to narrow in on your desired product starting with your engine brand, with suggestions for other parts that you may need to get the job done.
Our platform promises no catches, no gimmicks, and no price-gouging. Just seamless purchasing of top-quality engine parts at distributor direct prices.
Our immense inventory includes:
and more! If you can't find the part you are looking for, contact us and we can help! Call us at 1-888-433-4735 (US) or at 305-545-5588 (International) or send us a message and one of our team will assist you
The Best Customer Service in the Business
Skip the long factory order times with fast shipping, low prices, and a simple three step return policy that helps you get your money back — and get the right piece of equipment — if you ordered the wrong part.
At Diesel Pro Power, we believe that all customers deserve an exceptional experience, even if they're buying their parts over a computer screen. To that end we offer all of our customers access to our qualified service professionals, who are available to answer any questions that you have and help you determine your equipment needs. Help is available through the phone or email, so that you can always get in touch. We also provide videos to guide you through the buying process of Detroit parts online.
We're glad to be your partners in securing the parts you need for your diesel engine. Start browsing today and discover just how seamless and accurate online purchasing of diesel engine parts can be.